6 Simple Steps to Maximizing Your Productivity Both At Work And At Home!!
During the webinar you'll:
Discover why simply checking off a to-do list isn't cutting it, and a better way to manage what needs your attention…
Learn about the importance of identifying key roles and how wearing too many hats leads to less effectiveness long term…
Find out what you should be doing weekly, by role, so you can accomplish your goals!
Learn how to schedule your 'intentions' so that they actually get done!
Discover how to respond to unexpected requests of your time, so you stay on track with your priorities…
Plus, a LOT more!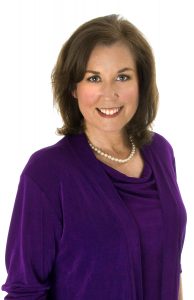 Presented by
Kathy Paauw
Imagine being able to design your work life around your passions, plus having time for your family, friends, hobbies, and for taking care of yourself!
I'm Kathy Paauw, a Certified Professional Coach and Productivity Consultant. I help busy self-employed and independent professionals like you to overcome overwhelm by helping you de-clutter your schedule, space, and mind so you can focus on what matters most.
If you register and cannot attend, no worries! We'll send you a full recording the next day.